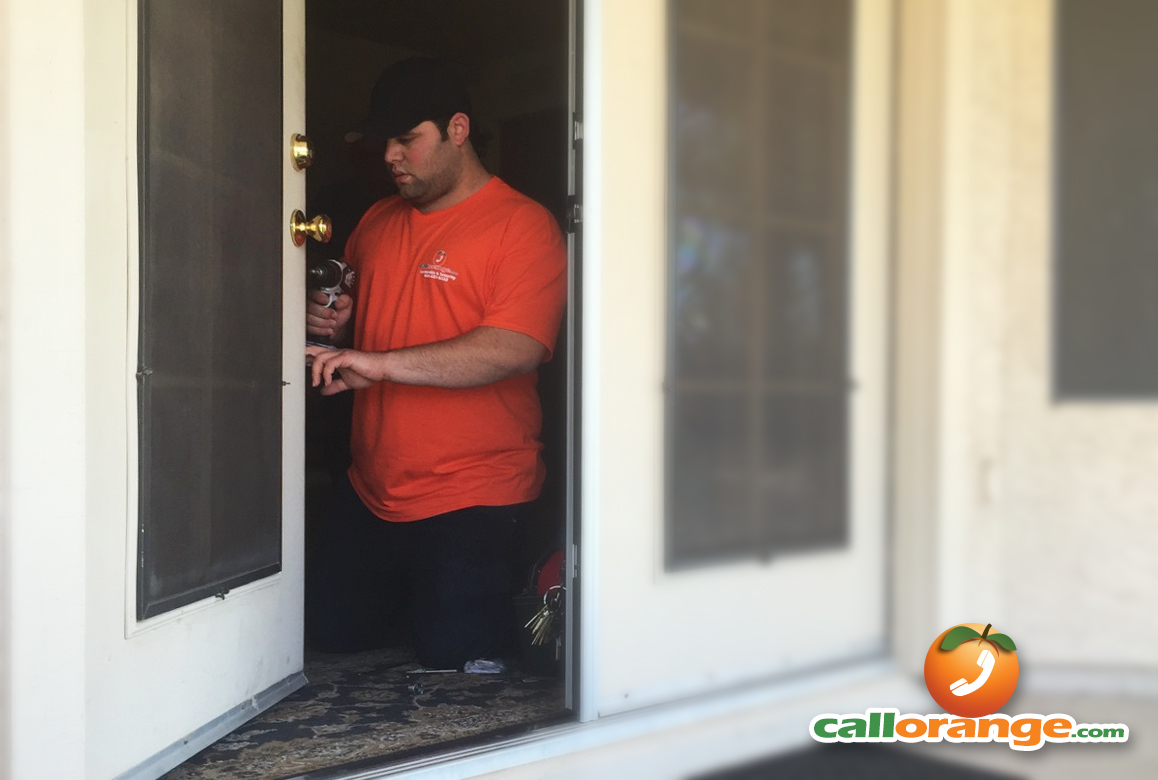 Lock Change Service
Need to change the locks on your home or business? Our mobile technicians are available day and night, seven days a week to provide lock change service to install deadbolts, mortise locks, keypads locks, smart locks, and more! Call us anytime and we can be at your location in Phoenix, AZ and throughout the Metro-Phoenix area to provide assistance!
How effective are your current door locks?
Are your current door locks old and worn out? Do you sometimes have trouble opening your lock and have to "jiggle" the key to get it to unlock? If you're having these issues the locks on your door may be completely ineffective and make your home easy target for burglars. Watch this video and see how one of our locksmith technicians demonstrates how easy it is to pick a simple door lock.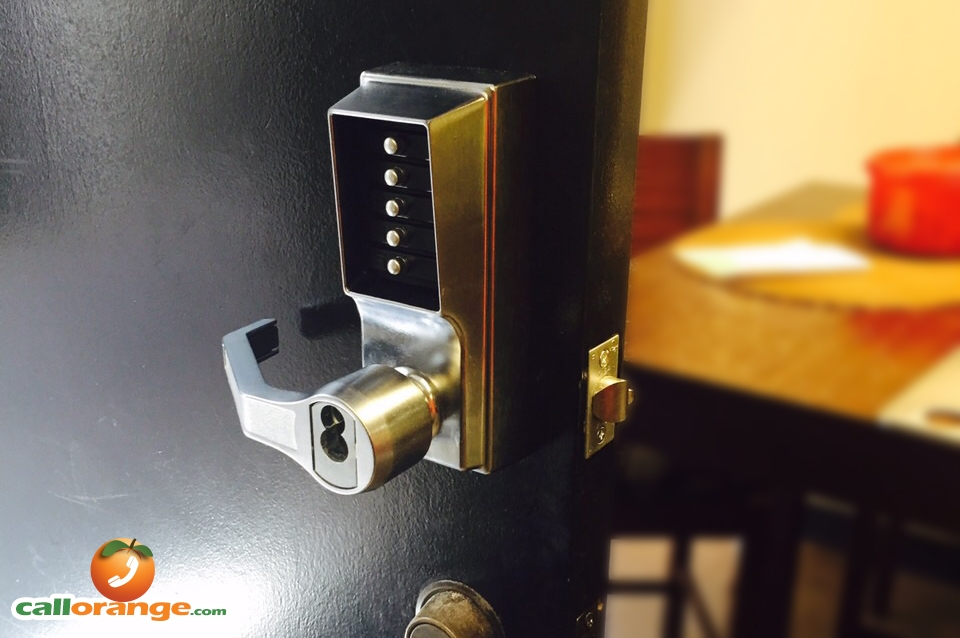 Tips on upgrading your home exterior doors
Upgrade your security by changing and upgrading your door locks. Here are a few tips on how to increase the security of your home doors and locks:
Use reinforced metal doors
Make sure hinges are not on the outside of the door
Minimal space between the door and frame to prevent prying the door open
Install one inch deadbolts
Use a door barricade or security bar
Use door reinforcement hardware